We care about the environment and the future of our planet. That is why we continually invest in developing new energy solutions to give customers the best power option choices for their operations.

The Powerscreen® Hybrid range has been designed to give customers alternative energy options to operate their range of crushing, screening, and conveying equipment. Our Hybrid Machine range has been dramatically enhanced to include more fully electric crushers and screens as well as models powered by innovative combinations of diesel and electricity.

These options let you choose which fuel to use depending upon cost, location, and availability. Hybrid machines will be of special interest if you operate in an area where electricity is more cost effective than diesel fuel, where diesel engine noise is unwanted, or on sites where electricity is the preferred energy source.
POWERSCREEN HYBRID FEATURES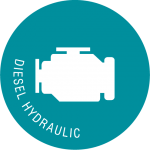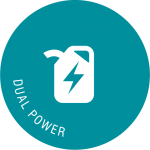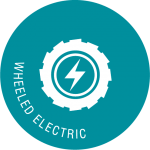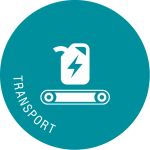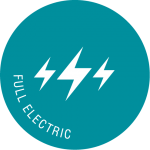 BENEFITS OF POWERSCREEN HYBRID TECHNOLOGY






WHEN TO USE A HYBRID MACHINE?
Diesel engine noise is not preferred or allowed
Where only electricity is permitted (example: underground)
Complete crushing spreads are run using a stationary genset
Where environmental, legislative, and or noise constraints are present
Where electricity is freely available, generated on site, or cheaper than diesel
In any application where Powerscreen® mobile crushers and screens are in operation
CONTACT US FOR MORE INFO