SIM exhibition 2021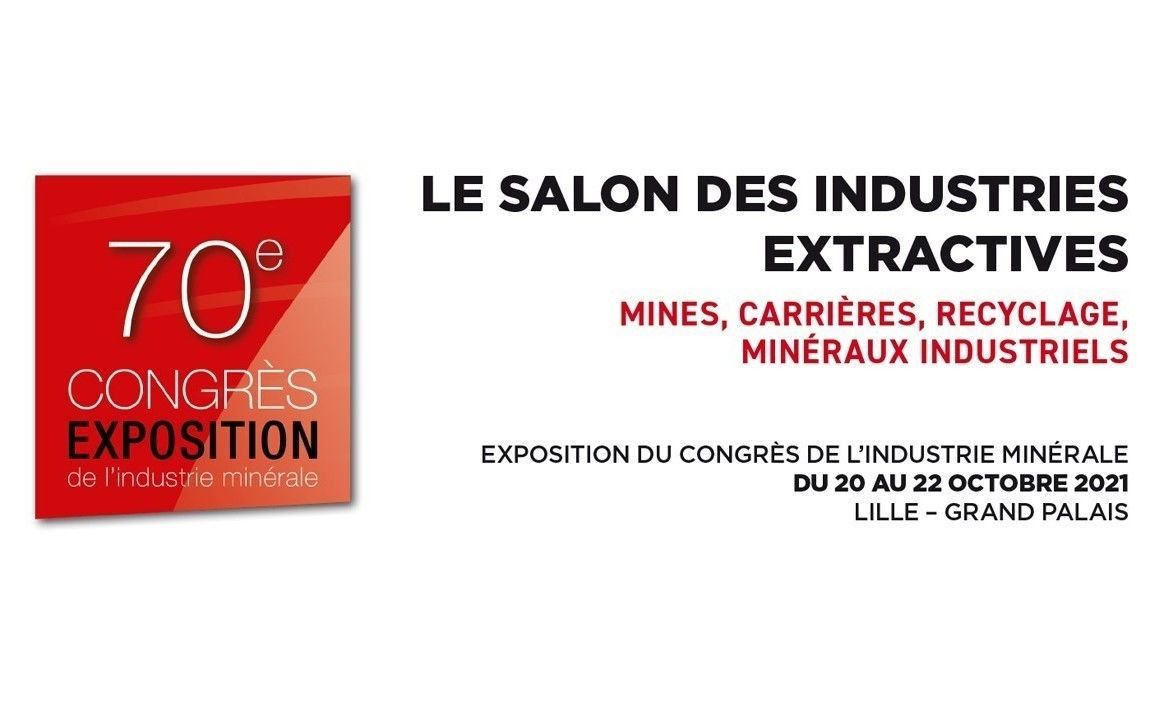 Lille - Grand Palais
1, Bd des Cités-Unies - 59777 Lille
France
The SIM exhibition (Exhibition of the Mineral Industry Society Congress) is the benchmark exhibition for the extractive industries sector in France! It highlights the equipment and know-how of suppliers of products and services in the sector. This year the exhibit will be held in Lille and our Dealer Somatec will be exhibiting from 20th - 22nd October 2021.
For this 70th edition, the Congress-Exhibition of the mineral industry has chosen Lille, the capital of Hauts-de-France.
The quarry industry in the five departments of the Hauts-de-France region represents an important activity due to the demographic and economic dynamism of this region.

The Hauts-de-France region, thanks to the exploitation of the largest coal mines in France, had created the capital of a large industrial basin bringing together metallurgy and textiles.

Today, the region produces around 25 million tonnes of aggregates and has around 160 listed sites in activity.
In addition, the proximity to the Grand Est region and to Belgium is a major asset in making SIM 2021 a real crossroads for exchanges and business.